To schedule an appointment, please speak to Andre or Roanne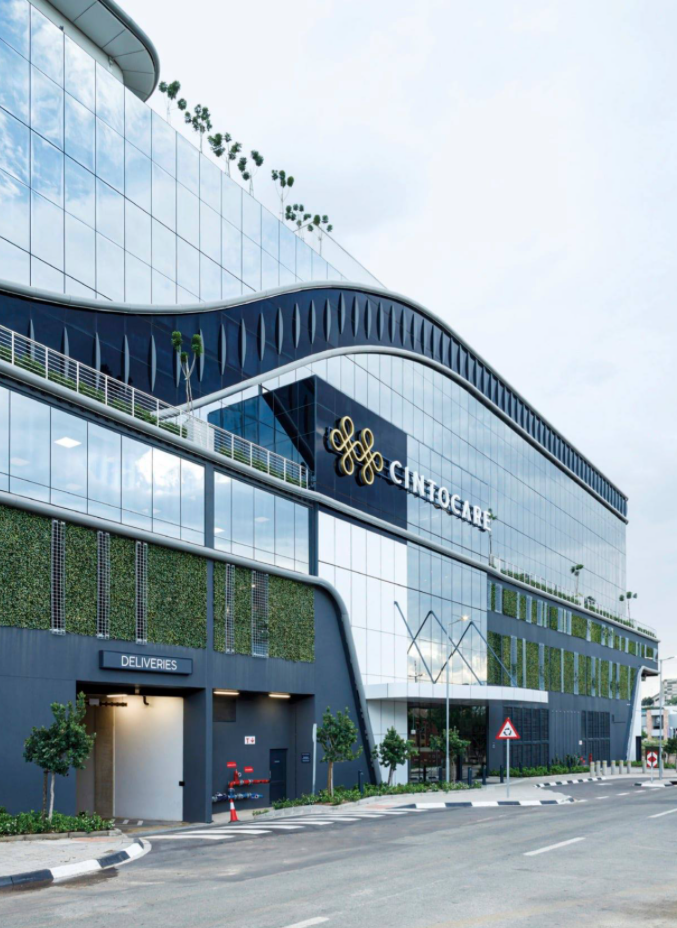 The documents listed below need to be completed, preferably before your consultation.
The documents contain:
Personal details, general medical condition, current medication use, surgical history and possible allergies. It also provides us with all the necessary information regarding your medical aid. You can either download, complete it and e mail it to us, or print it out, complete it and bring it to us.                          
Please bring all X-Rays, CT Scans, MRI Scans, blood results, hearing tests and a list of medication taken with you on the day of your consultation.                                                          
Please arrive 15 minutes earlier than your scheduled appointment time.
PRETORIA VOICE CLINIC
We do have a specialized clinic for patients with voice problems on a Monday and Wednesday morning. For more details please follow the following link: www.pretoriavoiceclinic.co.za
We do have a specialized clinic for patients with dizziness-and-balance problems.
Before you can make an appointment with our clinic, you need to phone in to schedule an appointment.
You first have to fill in an online questionnaire. This will allow us to schedule you appointment at the most appropriate date and time and enable us to spend more time on history taken, the physical examination and to plan more properly for further special investigations. In case of emergency, please go to your nearest emergency unit or consult with your house doctor.
Consultations with patients with dizziness-and-balance problems typically takes 45 min to an hour and a half.
The consultation will include the following:
Discussion of the main complaint and history of the dizziness.
An Ear, Nose, Throat, Head, Neck and Neurological examination.
Binocular Video Nystagmography which include the following:
Central oculomotor tests
Peripheral vestibular tests.
Positional vestibular tests
Halpike test
Gait and Balance tests
Video Head Impulse Testing (V-HIT)
Ocular tilt Reaction (OCR)
Dynamic Visual Acuity (DVA)
On completion of all the tests the patient might be referred for further tests, which might include diagnostic hearing tests, C and O- Vemps and Dynamic Postuography and Air Caloric tests.
A follow up examination is required to discuss all the findings and tests with the patient and the possible management of the condition.
We also run a multi disciplinary dizziness and balance clinic once a week where the following disciplines are involved: Ear, Nose and Throat Specialists, Audiologists, Physiotherapists, Neurologists, Psycologists and Radiologist.